Dziś w Kołobrzegu oficjalnie otwarty został sezon żeglarski 2020. Choć ze względu na pandemię i obostrzenia sanitarne nie mogło odbyć się to z takim rozmachem i z tyloma atrakcjami jak zwykle, to wydarzenia tego nie mogło zabraknąć w kalendarzu kołobrzeskich żeglarzy i motorowodniaków.
Otwarcie sezonu swoją obecnością uświetniła prezydent Kołobrzegu, Anna Mieczkowska. Na wodach basenu portowego pojawiło się ponad 40 jednostek reprezentujących m. in. UKŻ "Błękitni" Grzybowo, Kołobrzeską Grupę Regatową, Jacht Klub Morski "Joseph Conrad" czy Szkołę Podstawową nr 1 w Kołobrzegu.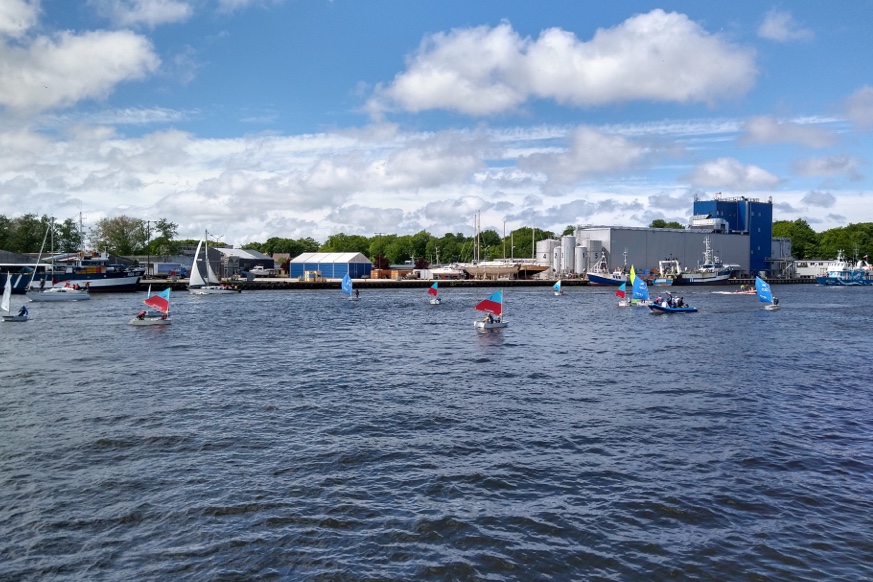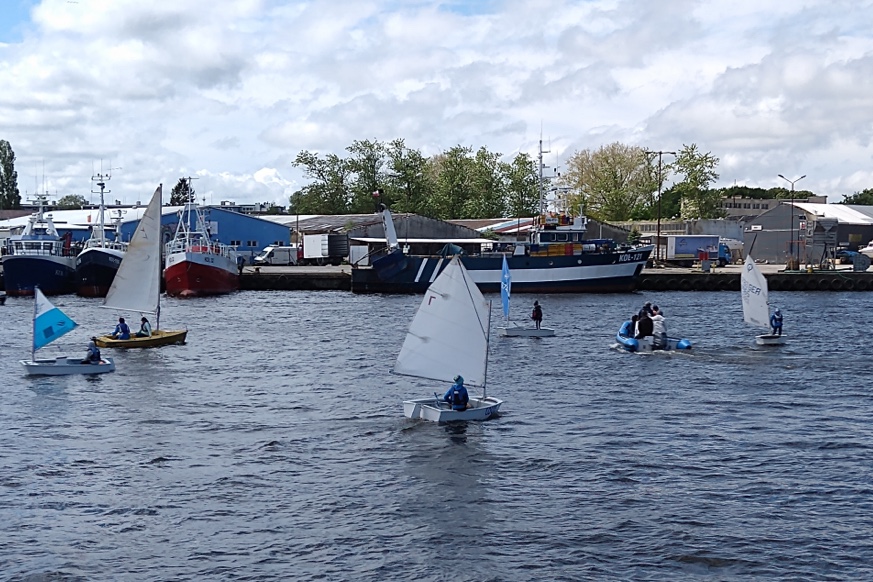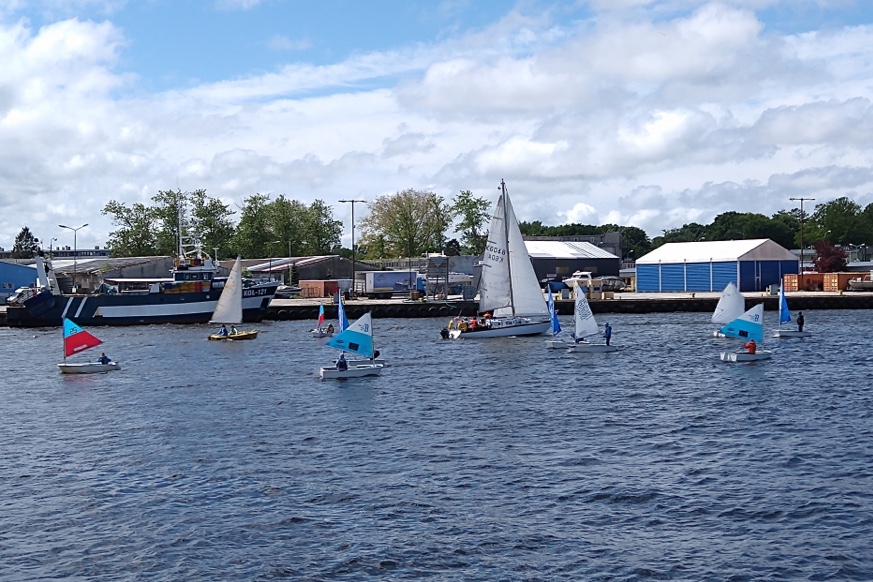 Przedstawiciele Urlop Bez Granic również nie mogli przepuścić okazji, by uczestniczyć w tym ważnym żeglarskim wydarzeniu, tym bardziej że – jak już zaznaczyliśmy – wiatru w żagle nabierali tu także członkowie UKŻ "Błękitni", z którym współpracujemy. Pływali oni oczywiście na łodziach sfinansowanych w ramach projektu Baltic For All, którego wiodącym partnerem jest Gmina Kołobrzeg.